Bringing back the old: Optimo Hats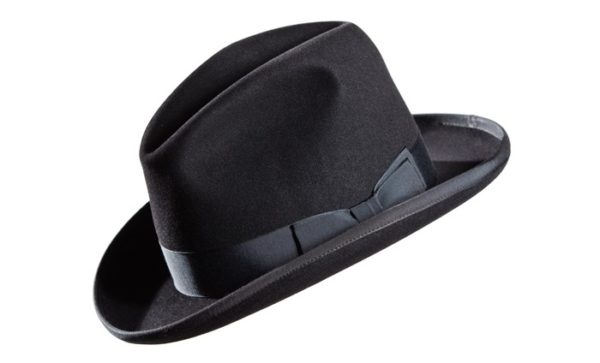 Those of us who make things using a slow process struggle against the perception that price is all that matters.  We've seen companies move overseas, looking for cheap labor in places where there might be little or no environmental controls.  A felt hat from China might cost $20.  This is a Chicago story of a guy who believed in the craftsmanship of a good hat, that there would be an audience there for him and how he succeeded in that vision.
Watch the video and visit their site:  Optimo Hats.  I love the old tools!  But, also look at the presentation, the consistency of the message, the well-developed website and label.  Successful product development goes beyond the finished hat:  it starts with sourcing quality materials, developing relationships with growers and mills, and training staff that share the vision.
Optimo Hats, I take my hat off to you!
.
OPTIMO HATS / 10 MIN. from samuel j macon on Vimeo.