Linen Production and Products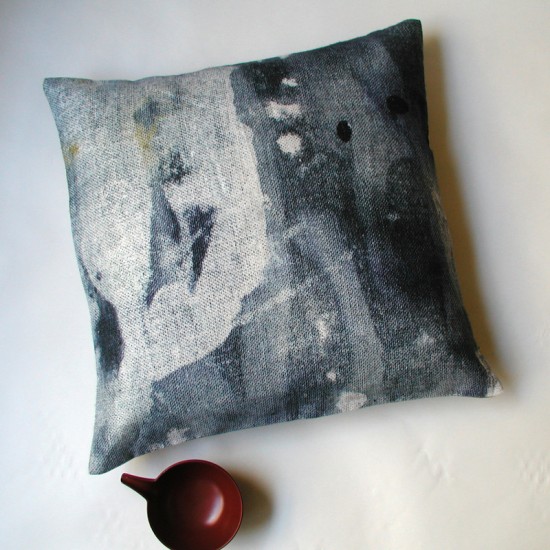 Linen Pillow by Affaires Nomades
I wrote a post on TAFA's blog about linen and had fun researching it.  The pillow above, made by Fumika Dubois, is a teaser for the other beautiful work that is shown there. I hope that you will visit it:  L is for Linen!
I found this video while I was looking for historical information on linen and it is just wonderful.  I wanted to have it on record here, too:
BE LINEN MOVIE from Benoit MILLOT on Vimeo.
I have always loved wearing linen and now that I know a little more about it, I am even a bigger fan!  And, it fascinates me to see the connections between agriculture and textile production.  Go on over to the post as it has more info, but feel free to post here about your love affair with linen, too.