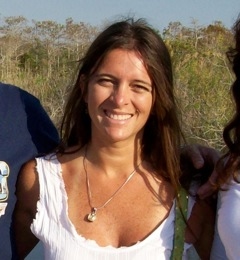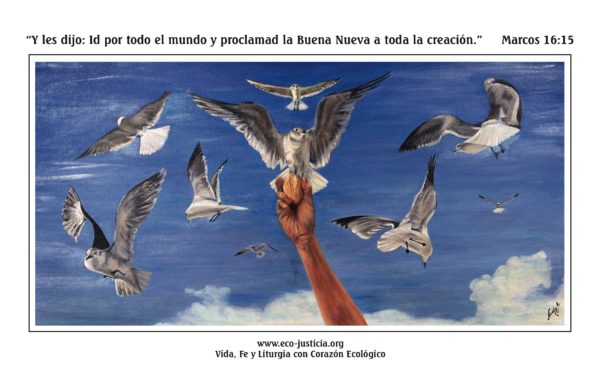 My friend, Neddy Astudillo, is down in Rio de Janeiro, my old stomping grounds!  She is participating in the Rio+20 Conference on Sustainable Development.  Neddy goes as a voice representing her Presbyterian parish in an ecumenical partnership with the Lutheran Church in the Beloit, Wisconsin area.  A pastor propelled by concern for the environment, her theological position embraces eco-justice.  Neddy is also a painter, dancer, reiki practitioner, and so much more.  Her painting above links to her blog (which I set up for her), so make sure to check it out.  She sent out this email notice about the conference: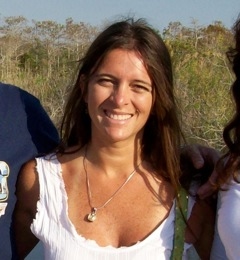 (Sent June 11th, 2012)
I
n just a few more
 days, I will be joining the World Council of Churches delegation and thousands of other participants from around the world, ready to witness the United Nations Conference on Sustainable Development (Rio+20).
I was there 20 years ago, at the Peoples' Summit, together with other curious Sociology students and our Social Ecology professor. We slept on floors at people's homes. It was an empowering and spiritual experience: witnessing first hand a shared worldwide concern for the Earth. It didn't matter what language you spoke or from what culture you came.
At the time, I had very little knowledge as to what my own Christian tradition had to say about caring for Creation. No one was talking about it in the church where I was active. It was our Sociology professor who introduced us to the theme, and it lit a fire in my heart that kept me awake at night. I was ready to give my life for it, if necessary.
Now, twenty years later, I have the opportunity to return, as an ordained pastor and eco-theologian, and share what I now know with the youth who are part of the delegation of the World Student Christian Federation.
D

uring the days at Rio+20, I will be sharing with you news and information gathered at the "Religions for Rights" section of the Peoples' Summit and the sessions organized by the World Council of Churches. I hope this information will be helpful to your own commitment for Creation care.
I am grateful for the opportunity that Lutherans for Restoring Creation is giving me, and request your prayers for my journey, the thousands assembled, and the outcomes of Rio+20. Please, feel free to drop me a note if you have any questions about my reports from Rio+20 and I will do my best to respond in a timely manner.
In the meantime, you can read more about UNCSD and about the Earth Summit/People's Summit.
In Christ,
Rev. Neddy Astudillo
From Parroquia San José, Beloit, Wisconsin
You can reach Neddy on her blog or leave comments for her here.  I will make sure that she sees them.
The last time that I went to Rio was over 20 years ago.  My feet got black from tar on Copacabana Beach and there was an orange cloud of pollution hanging around the Christ Redeemer.  Things got cleaned up for the People's Summit and I bet they are sparkling again for this conference!
Here are some vintage photos that I took of Rio in 1980.  Enjoy!
[portfolio_slideshow id=1059]
UPDATE JUNE 24TH, 2012
.
Neddy is home, reporting that the conference was just wonderful!  Hopefully, she will leave a comment here telling us a bit about her experience.  If you have any questions for her, feel free to ask them here and I'll let her know.
Here are some photos she took at the conference and around Rio:
.
[portfolio_slideshow id=1163]
.
Saudades dessa terra boa!