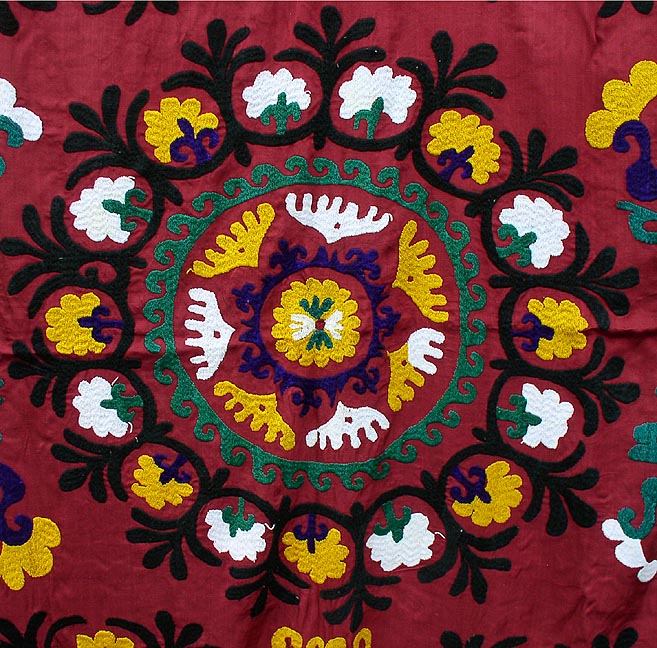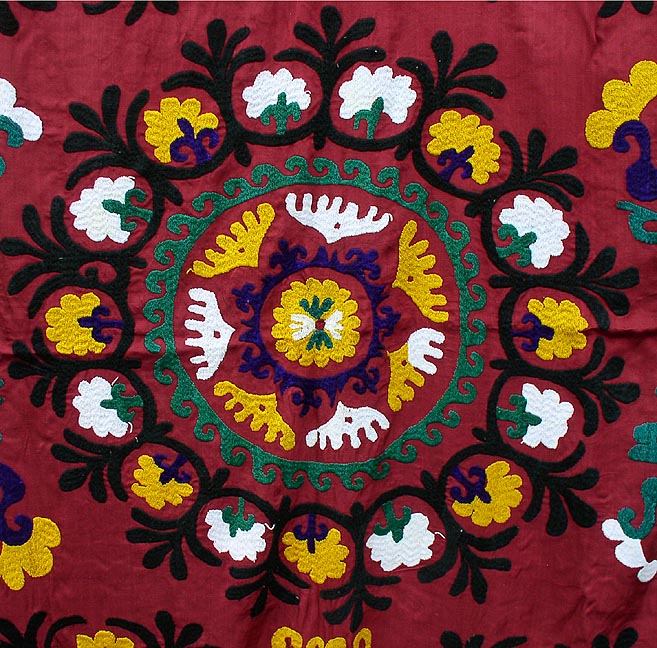 I sell several different kinds of things on Etsy:  things that I have made, vintage textiles and supplies.  I have been working with several small importers over the years and I also find interesting things at thrift shops, sales, etc.
Clicking on the thumbnails below will take you to that item on Etsy:
I also manage two other shops for people who do not have access to the tools that we need to sell online:  Afghan Tribal Arts and Oshiwa.
Each shop has a separate check-out and Pay Pal account, but items purchased between the three can all be shipped together as they are all at my home.  Both my shop and Afghan Tribal Arts offer free shipping on purchases over $100.  All of us carry high quality, handmade goods and we can all use your support!