Vote Now! New World Textiles needs your help!

.
Eileen Hallman has a dream.  That dream could come true, but we have to act fast as she found out about an opportunity that could give her the cash she needs to make that dream come true. Late in the game, but still possible, IF you help her out!
Eileen is a TAFA member who sells supplies and tools to spinners, weavers and others who share her interest in organic cotton.  She has been doing this since the early 1980's, has invented shuttles and various cloth manipulation techniques, along with various lines of cotton fabrics, often mixed with other natural fibers for various effects.  

Her latest project involves using cotton that has been treated with a natural process to accept dyes without having to use auxiliaries like soda ash and salt.  When combined with regular cotton fibers, the dyed results produce gorgeous variegated effects.  She calls this "EZ Dye Cotton" fabric.

The fabric is available in a heavier weight, appropriate for garments and accessories, but now she would like to make it available in a lighter weight, making it accessible to quilters and other surface designers.  This should be of great interest to artists and design companies who dye their own fabric! 

I asked her about the process:

"The cotton is treated in an industrial closed-loop system, no harmful effluent, in the US where there are still strict rules on effluent quality. It is like a mordanting process. The cotton is treated before it is spun or woven, which will allow me to make blends for color gradations by carding it with untreated cotton.  

The fabric will be mill woven.  I hope to make checks, stripes, plaids, gradations mixing treated and untreated cottons. I will wholesale it to fabric shops and small businesses.  Right now, this fabric is only available if I or others hand weave it."  (Eileen)

Example of EZ Dyed Cloth.  More here.
.
This dream needs financial backing as she will have to contract with U.S. farmers who grow the cotton, purchase equipment to process it, and hire people to market it.  Eileen's path falls into the Gandhi tradition of weaving homespun cloth and of encouraging sustainability, creating jobs, and promoting cottage industries.  Given the current economic crisis we have seen worldwide, but especially within the textile industry here in the United States, wouldn't it be great to help realize that dream?
Eileen lives in North Carolina, close to Asheville.  They have seen mill after mill close down with companies moving to China and other countries.  Your vote could help put some of these people back to work!
So, what is this vote about anyhow?
Eileen found out about a small business grant being given by Chase and Living Social, in partnership with the U.S. Chamber of Commerce.  Applicants need to show community support by getting 250 votes by midnight, June 30th.  That is tomorrow night!  Eileen needs 100 more to qualify as an applicant.  The competition is stiff and once she is eligible to apply for the grant, she will have to submit her proposal, be interviewed, etc.  She may not get this grant, but we sure would like to give her the opportunity to try!
Voting is easy-peasy, but you do need to have a Facebook id.  If you do, go here:
Log in with your Facebook id, then enter New World Textiles in the search and click on the Vote button.  Really!  It just takes a couple of seconds!
.
Let's make it happen!!!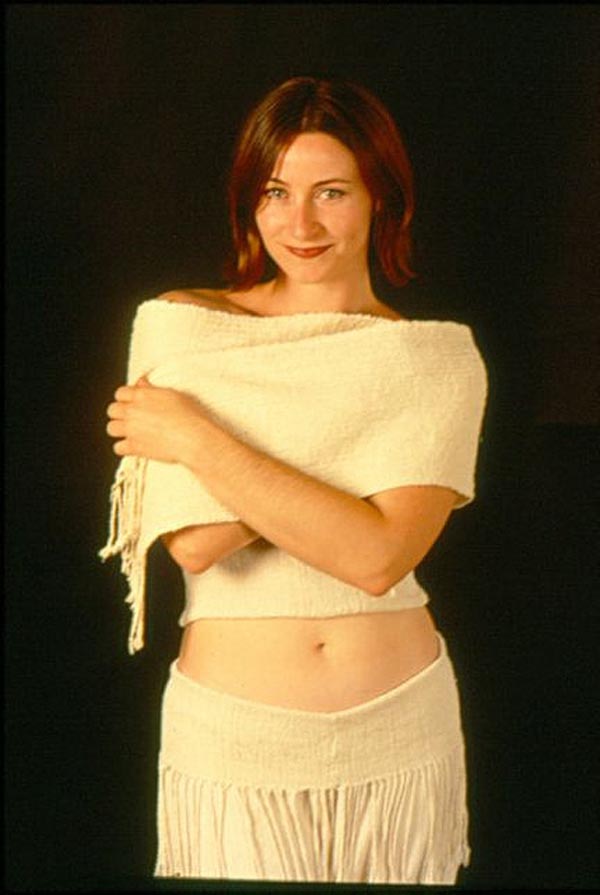 Go Cotton!
7 responses to "Vote Now! New World Textiles needs your help!"