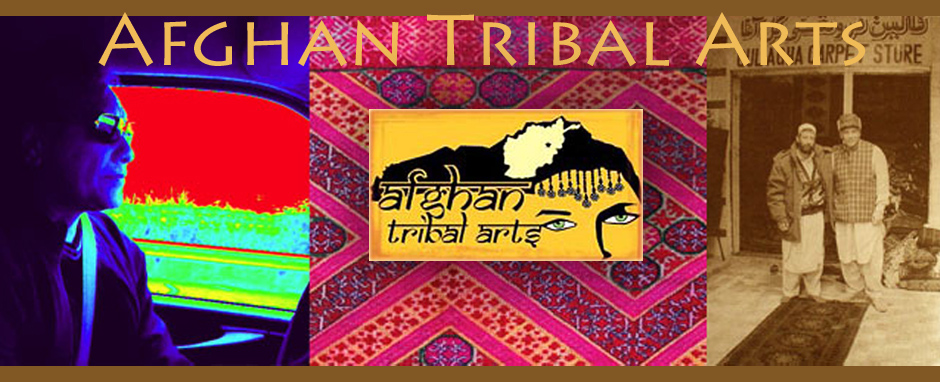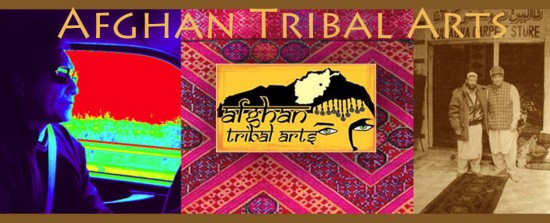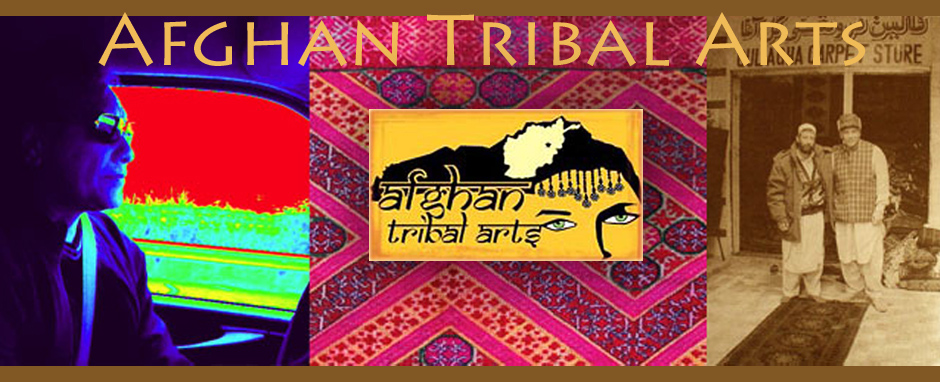 Rayela Art manages three shops on Etsy and one of them is Afghan Tribal Arts.
Each shop has a separate check-out and Pay Pal account, but items purchased between the three can all be shipped together as they are all at my home.  Both my shop and Afghan Tribal Arts offer free shipping on purchases over $100.
Abdul Wardak, owner of Afghan Tribal Arts, has been importing from Central Asia since the late 1980's.  He specializes in hand-carved semi-precious stones used as beads by artists in high-end jewelry.  Afghan Tribal Arts also has a huge selection of tribal textiles, hand-woven carpets, and artifacts from the region (wood, clay, stone, and metal).  We were partners in a beautiful gallery in Chicago, Dara Tribal Village, but after 9/11, the economy plummeted and we finally closed the store in 2004.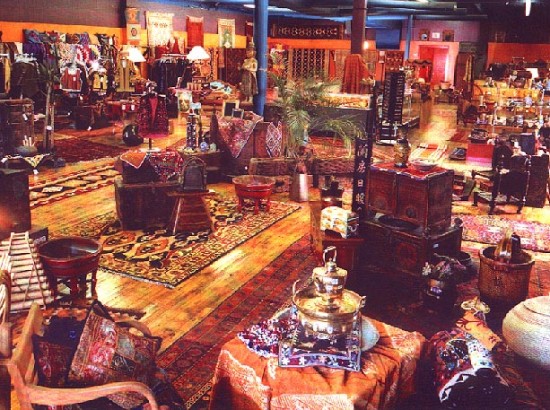 Dara Tribal Village in Chicago
I moved to Kentucky after we closed the gallery and Abdul maintains a bead show route between Wisconsin and Florida.  We are trying to build his online presence so that he does not have to be on the road so much.  His Etsy shop now sports a great selection of his products and we will continue to build it.  Clicking on the thumbnails will take you to the Etsy shop:
Afghan Tribal Arts has a retail gallery in Pendleton, South Carolina:  Sturee Tribal Village.  We are currently in the process of setting up a second retail location in downtown Paducah, where I live.  Here is a video of the Pendleton gallery:
Afghan Tribal Arts is a member of TAFA: The Textile and Fiber Art List:  Member Profile
Shop: