Jewelry Post on TAFA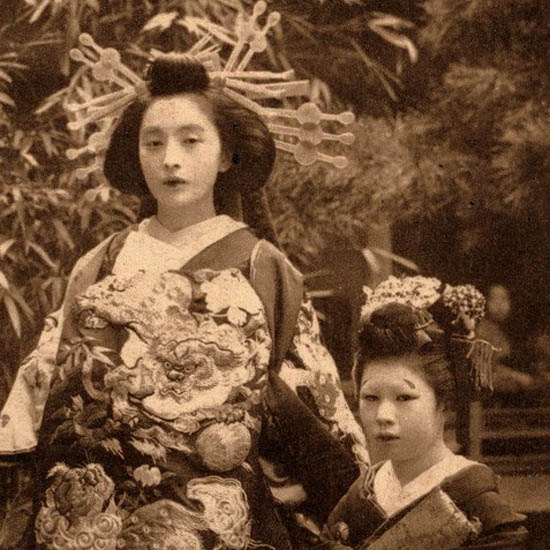 I wrote a post on jewelry and adornment for TAFA today.  The first half has vintage photos of different ethnic groups and what they considered beautiful and the second half shows some of the jewelry our TAFA members have made.  Go visit!
One of my favorite books is Africa Adorned by Angela Fisher.  I didn't include it in the post because most of it is metal.  It is, however, a wonderfully inspirational book and if you like tribal jewelry, it should be in your library.  She started documenting African jewelry over 30 years ago!  I also found that Angela Fisher has a jewelry line by that name.  Gorgeous website:  Africa Adorned.
2 responses to "Jewelry Post on TAFA"